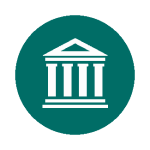 About Us
We are a strong institution with a long history of forward thinking. At The Indian Institute of Digital Art & Animation, we offer students and their families an unsurpassed opportunity to prepare for the future—an opportunity grounded in the strength of tradition and shaped by generations of visionary leaders.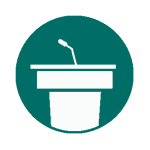 Our Courses
Explore the Directory of our courses, diplomas, certificates, degrees and qualifications we offer in the area of Art & Design, Animation, Photography, Gaming & VFX. One of the most distinctive characteristics of our courses is that they cover the subject areas very broadly and also offer a wide range of specialization options.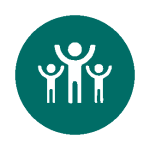 Our Team
Dedicated educators and administrators make up our full-time faculty and staff, a diverse team of professionals who love what they do. Working in close collaboration with each other, they are profoundly committed to discovering the key to each student's talents and abilities, and to helping each other grow in character, intellect, and confidence.
Contact Us
Let us help you select the right path for your career