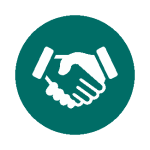 Placement
The Indian Institute of Digital Art & Animation is one of the most reputed institutes for Animation | Photography | Digital Art & Game Designing education and research in India. Known for its strong relations with the industry, IIDAA Placement Cell and the Institute has always been a favourite destination of recruitment for many firms.
PLACEMENT ASSISTANCE
• IIDAA is the first Indian Institute to provide JOB INDENT LETTER / PLACEMENT LETTER on the very first day of the class in the course area of Art | Animation | Photography & Game Design. On successful completion of the course following the guidelines and performing according to the criteria mentioned on the Letter of Indent makes a student perfectly eligible for a Job in the firms who are awaiting to recruit freshers from our institution.
• IIDAA aim to provide at-least five interview chances for each and every candidate. If however, a candidate is unable to qualify in the interview rounds, IIDAA arrange a free re-training session for two months for that particular candidate in order to qualify.
• Apart from imparting academic knowledge, our teachers take extra effort in helping our students to utilize that skill set to increase their employability. We provide all kinds of assistance to our students for finding work after completion of their course.
MESSAGE FROM THE DIRECTOR
Students graduting from IIDAA Kolkata have contributed to the incredible pace of India's growth over the last couple of years. The access to world class academics and facilities at IIDAA Kolkata provides our students the tools to excel in this highly competitive and fast advancing world. The Placement Office has been striving continuously to match the students with their dream jobs, resulting in a win-win situtation for the student and the hiring organization.
I look forward to the placement season 2016-17 and wish the students all the best.
Director-Academics, IIDAA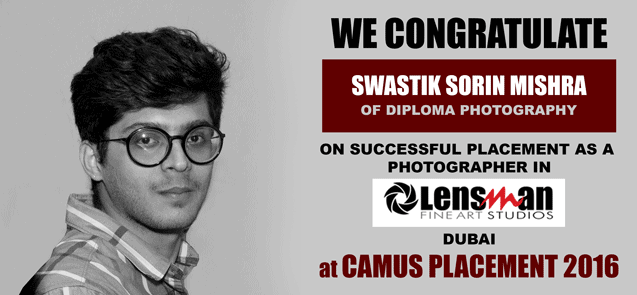 The Placement Cell, IIDAA facilitates the process of placement of students passing out from the Institute besides collaborating with leading organizations and institutes in setting up of internship and training program of students.
IIDAA Placement Cell conduct pre-placement training, activities and workshops for the students by the experts in HR & management sector. Placement Cell manages placement activities and relations with industrial groups and research organizations. The placement cell corresponds with the prospective recruiters and provides all the facilities required by the recruiting companies. The placement season runs through out the course of the year depending on the opening and requirements of the recruiters. The Placement Cell also provides the infra-structural facilities to conduct group discussions, tests and interviews besides catering to other logistics. Pre-Placement Talks are also conducted in this regard as per mutual convenience. Job offers, dates of interviews, selection of candidates etc. are announced through the Placement Cell.  
Check Career Connect Blog for Latest Job Openings.
TOP RECRUITERS IN THE COURSE AREA

ROCKSALT INT. GAMES Pvt. Ltd. - Hydrabad

QTEL COMTECH Ltd. - Gurgaon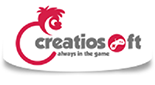 CREATIOSOFT SOLUTION Pvt. Ltd. - Noida

ARCHITECT GAMES - USA

RED CHILLIES VFX - Mumbai

PIXION STUDIO - Mumbai

ANTHELION TECH. Pvt. Ltd. - Kolkata

FI-TEK Pvt. Ltd. - Kolkata
SREE VENKATESH FILMS Pvt. Ltd. - Kolkata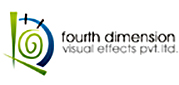 FOURTH DIMENSION VFX Pvt. Ltd. - Kolkata
AVANCE TECHNOLOGIES - Kolkata
FLYING COLORS STUDIO - Kolkata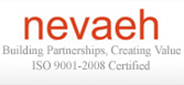 NEVAEH TECHNOLOGY - Kolkata

ANIMATZIONE ANIMATION STUDIO - Kolkata
TTIS Pvt. Ltd. - Kolkata
EDIT FX STUDIOS - Kolkata